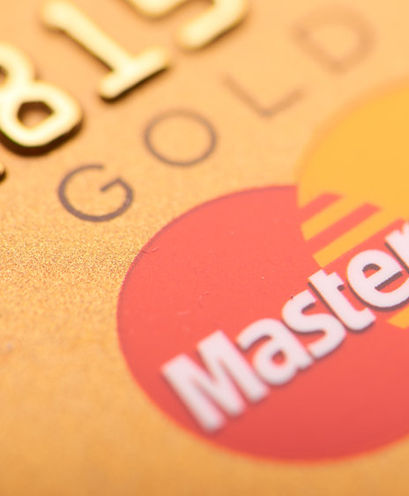 Mastercard partners with MTN for African virtual payment service

Crispus Nyaga
Mastercard, the giant credit and debit card company, has partnered with MTN to facilitate more money transfers in Africa.
MTN and Mastercard partnership
In a statement today, Mastercard announced that it was partnering with MTN to roll-out advanced payment solutions in Africa. The deal will enable millions of MTN MoMo customers to shop online and in local retail stores.
This process will be enabled by Mastercard's virtual payment product that will be linked to MTN MoMo's accounts. The solution will be available to them whether they have a bank account or not. 
This announcement came at a time when more people in Africa are adapting to mobile and digital payment solutions. In most African countries, many people are using mobile wallets to power their online transactions. In a statement, a representative from MTN said:
"We are very excited about this partnership with Mastercard, which is another step in realizing our ambition to build Africa's largest fintech platform, accelerating economic and social development through digital innovations for the benefit of citizens across the continent and beyond."
Kenyan-based M-Pesa is the best-known product. Started in 2007 by Safaricom, the product is used by millions of Kenyans to send money locally and abroad. Its Lipa na M-Pesa product helps Kenyans to pay both online and in local stores. 
Safaricom has also partnered with Visa to offer a product similar to what MTN will offer with its new partnership with Mastercard. 
E-commerce growing in Africa
Like in Western countries, e-commerce transactions are increasing in Africa. Data compiled by Statista shows that the African e-commerce marker is expected to grow by 13.3% in the next few years. It is expected to reach more than $24 billion in 2021. 
Further, shares of Jumia, the leading e-commerce platform in Africa have risen by more than 80% this year alone, valuing the company at more than $4 billion.
At the same time, companies like MTN and Safaricom are pivoting towards fintech as their traditional voice and SMS revenue fall.
Crispus Nyaga
Crispus is a financial analyst with over 9 years in the industry. He covers the stock market, forex, equities, and commodities for some of the leading brands. He is also a passionate trader who operates his family account. Crispus lives in Nairobi with his wife and son.