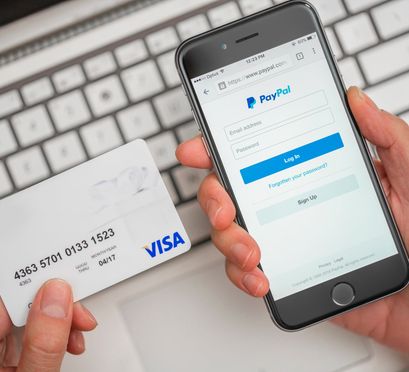 PayPal acquires Paidy as the BNPL industry consolidation continues

Crispus Nyaga
The Buy Now, Pay Later (BNPL) industry is getting more competitive. In a statement on Wednesday, PayPal said that it will acquire Paidy in a $2.7 billion deal.
PayPal acquires Paidy
PayPal, the online payment giant, said that it will acquire Paidy for $2.7 billion. A bigger portion of this transaction will be in cash with a smaller part being in cash.
Paidy is a Japanese company that was founded in 2008. The firm allows customers to shop in store and online and then pay the funds in equal instalments. 
Over the years, it has added more than 6 million customers, mostly in Japan. Along the way, it raised hundreds of millions from international venture capital firms. The most recent deal of $120 million valued the company at more than $.2 billion. In a statement, Peter Kenevan of PayPal said:
"Paidy pioneered buy now, pay later solutions tailored to the Japanese market and quickly grew to become the leading service, developing a sizeable two-sided platform of consumers and merchants."
BNPL growth
The BNPL industry is growing rapidly. In August, Square, the tech company led by Twitter's Jack Dorsey decided to acquire AfterPay in a $29 billion deal. 
Shortly after that, shares of Affirm jumped sharply after Amazon announced that it would incorporate its payment platform across its sites. At the same time, Klarna, a Swedish company has grown to become one of the biggest fintech firms in the world.
The decision by PayPal to acquire Paidy is part of its strategy to create a super app. This is an application that offers multiple services at once. 
Still, the BNPL industry faces significant challenges ahead. The most important one is competition since many companies are offering the same service. The other challenge is regulations since they have been accused of promoting debt. 
Crispus Nyaga
Crispus is a financial analyst with over 9 years in the industry. He covers the stock market, forex, equities, and commodities for some of the leading brands. He is also a passionate trader who operates his family account. Crispus lives in Nairobi with his wife and son.