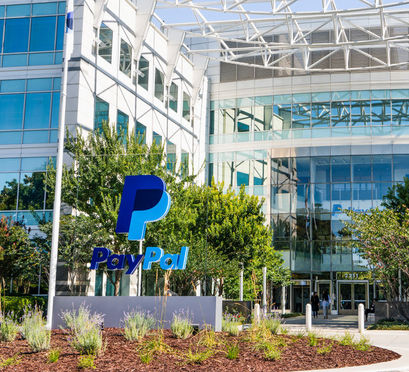 PayPal reports strong Q3 earnings but growth is slowing down

Crispus Nyaga
PayPal, the giant payment company, reported a relatively strong quarter. Its number of active users, gross volume, and total revenue rose by double digits.
PayPal Q3 performance
PayPal is the parent company of firms like Honey, BrainTree, iZettle, Xoom, and Venmo. The company offers all types of services to millions of customers globally. 
The company did well in the third quarter. Its gross volume of payments in the three months to October rose to more than $310 billion.
In the same period, the company added about 13.3 million customers, bringing the total to more than 416 million. This means that PayPal has almost double the customers that Netflex has. It added more than 1.2 million merchants. PayPal's revenue rose by 13% to more than $6.18 billion.
Another key announcement the company made was that its Venmo product will be implemented in Amazon's marketplace. This is a major announcement for the two companies. Besides, Venmo is used by more than 65 million customers in the US. Amazon is used by millions of Americans. Its Amazon Prime service itself is used by more than 150 million users.
Growth slowing
While PayPal did well, there are concerns that the company's growth has started to slow down. Indeed, the company's Chief Executive said:
"While our overall performance was well within our guidance, we saw moderation towards the tail end of the quarter and exited at a lower growth rate than we had predicted."
This could explain why the company was in talks to acquire Pinterest in a deal that was valued at more than $40 billion. It backed off after its stock dropped by more than 10% within a few days.
Crispus Nyaga
Crispus is a financial analyst with over 9 years in the industry. He covers the stock market, forex, equities, and commodities for some of the leading brands. He is also a passionate trader who operates his family account. Crispus lives in Nairobi with his wife and son.