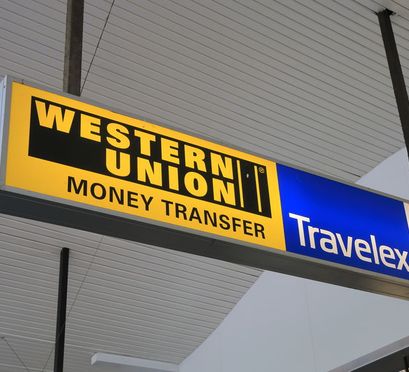 Western Union, MoneyGram, and PayPal expected to publish strong earnings

Crispus Nyaga
Money transfer companies are expected to report robust quarterly earnings during the ongoing earning season as transactions rose.
Money transfer company earnings
Many companies in the United States have started to release their quarterly results. According to FactSet, more than 70% of all companies that have published their results have beat the consensus estimates. For example, on Tuesday, Google parent, Alphabet, said that its revenue soared by 40% to $55.3 billion. Two weeks ago, most large banks like JP Morgan, Goldman Sachs, and Morgan Stanley also released strong profits.
Therefore, analysts believe that money transfer companies, too, will publish strong earnings. Furthermore, the economy rebounded in most developed countries. Also, the US unveiled stimulus worth more than $2.8 trillion in the quarter. That included stimulus checks worth $2,000 for most adults. The government also boosted unemployment insurance payments. All these likely boosted money transfer transactions.
Western Union, MoneyGram, and PayPal
Western Union, the biggest remittances company in the world, will publish its quarterly results on Tuesday next week. Analysts expect its revenue jumped to more than $1.2 billion, helped by its digital platforms. That will be an increase from the $1.19 billion that it made in the same quarter last year.
MoneyGram, on the other hand, will publish its results on Thursday next week. Analysts believe that it made more than $300 million in revenue, an increase from $290 million it made in the same quarter in 2020. In an update last week, MoneyGram said that its crossborder transactions soared to an all-time high in the first quarter.
PayPal, one of the biggest fintech companies in the world, is also expected to release strong revenue and profits. The firm is expected to report more than $5.90 billion in revenue, $400 million more than it made last year. It is also expected to see robust transaction and user growth.
Crispus Nyaga
Crispus is a financial analyst with over 9 years in the industry. He covers the stock market, forex, equities, and commodities for some of the leading brands. He is also a passionate trader who operates his family account. Crispus lives in Nairobi with his wife and son.