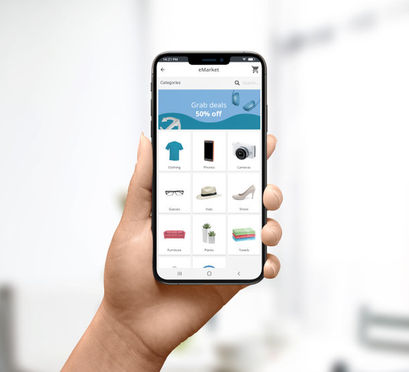 Scalapay scoops $155 million as BNPL space gains momentum

Crispus Nyaga
Scalapay is the new buy now, pay later (BNPL) company to raise millions of dollars from investors as the industry grows. 
New funding for Scalapay
Scalapay, a relatively new BNPL company, scooped $155 million from a group of investors led by Baleen capital and Woodson Capital. The new capital raise valued the company at $700 million, making it one of the biggest companies in the industry. At the same time, the raise came just a few months after the company raiised $48 million. It has raised $203 million from investors. 
For starters, Scalapay is an Italian BNPL company. Like its peers, the company has partnered with some of the leading retail brands in Italy like Kiko Milan, Veralab, Nencini Sport, and Alviero Martini.
Customers can buy in these companies with cash or debit and credit cards. Alternatively, they could use Scalapay and pay the same amount in equal instalments. This creates a mutual benefit for the three parties. Scalapay receives a commission from the seller while the customer benefits by splitting the cost over time. At the same time, companies benefit by having more customers and bigger purchases. 
BNPL growing
The BNPL is one of the fastest growing industries in finance. Klarna, a company that offers similar services, raised funds at $46 billion. At the same time, Square announced that it would acquire Afterpay in a $29 billion deal. And this week, PayPal spent $2.9 billion to buy Paidy, a leading BNPL brand in Japan. Other companies in the sector that are doing well include Zilch, Affirm, and Zip.
In a report on Thursday, Affirm said that its revenue soared in its fourth quarter. It even boosted its forward guidance for the current quarter, which pushed its stock up by more than 20%. And, Apple is also considering launching its own BNPL product.
Crispus Nyaga
Crispus is a financial analyst with over 9 years in the industry. He covers the stock market, forex, equities, and commodities for some of the leading brands. He is also a passionate trader who operates his family account. Crispus lives in Nairobi with his wife and son.