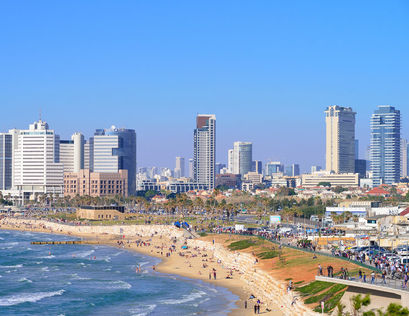 Tipalti, an Israeli fintech approaches decacorn status

Crispus Nyaga
Tipalti, an Israeli fintech company, is matching towards its decacorn status after its latest funding round. A decacorn is a technology company whose valuation has risen to or above $10 billion. 
Tipalti raises capital
Tipalti is a fintech company that provides several services to customers from around the world. Its platform enables companies to simplify their payment solutions in a single place. Firms can pay their suppliers and manage their payments. 
The company also features that enable mass payments. For example, a company with a team of freelancers from across the world can pay them using the platform. 
Today, the firm is used by all types of customers. Some of the biggest firms that use its software are TuneIn, Automattic, Upwork, GoDaddy, ZipLine, and ZipRecruiter among others. It has more than 2,000 customers.
It is against this backdrop that venture capital firms have invested heavily in the company. On Wednesday, the firm said that it raised $270 million series F funding. This funding pushed its valuation to more than $8 billion, making it one of the biggest firms in Israel.
The new funding round was led by VC firms like G Squared, Durable Capital Partners, and Zeev Ventures, and Morgan Stanley's Counterpoint Global. 
This week's funding brings the total funds that Tipalti has raised to more than $500 million. In a statement, the company's CEO said:
"The addressable market we have today is around 700,000 companies with very little penetration between us and the few other players in the market. So we want to reach out to more of these prospects."
Crispus Nyaga
Crispus is a financial analyst with over 9 years in the industry. He covers the stock market, forex, equities, and commodities for some of the leading brands. He is also a passionate trader who operates his family account. Crispus lives in Nairobi with his wife and son.