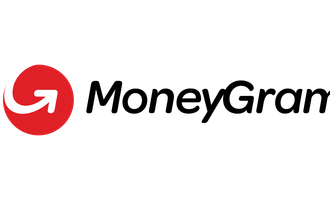 MoneyGram to be acquired by Dearbon in a $1.8 billion deal

Crispus Nyaga
MoneyGram, the giant money transfer company, is set to go private in the next few months. The company is being acquired by Madison Dearbon Partners in a deal valued at $1.8 billion.
Acquisition at last
MoneyGram has been one of the biggest acquisition targets for a long time. A few years ago, US regulators rejected a proposed acquisition deal by Alibaba's Ant Financial.
And last year, we reported that Stellar Foundation and Advent International were in talks to acquire the company. The deal did not go through. Instead, Stellar partnered with MoneyGram to enable users to withdraw their stablecoins in its branches.
This week, Madison Dearbon confirmed that it was taking the company private in a $1.8 billion deal. That was a big premium considering that MoneyGram was then valued at less than $1 billion.
After the acquisition, Madison said that it will refinance the $800 million debt that MoneyGram has. Madison is a private equity company that has over $28 billion in assets under management (AUM). Some of its holdings are companies like Bazooka, American Broadband, CDW, Capital Source and Lightspeed Partners.
A slowing company
By acquiring MoneyGram, Madison is buying a company whose business is slowing as competition rises. Today, MoneyGram is viewed as an old-school company as it competes with newer firms like Zepz, Wise, and PaySend.
MoneyGram's revenue has been slowing for years. For example, its revenue was $1.6 billion in 2016 and $1.2 billion in 2020. In the trailing twelve months, the company has made $1.23 billion. It has also been making losses since 2016. 
Therefore, Madison hopes that they can reinvigorate growth and potentially sell it at a higher valuation.
Crispus Nyaga
Crispus is a financial analyst with over 9 years in the industry. He covers the stock market, forex, equities, and commodities for some of the leading brands. He is also a passionate trader who operates his family account. Crispus lives in Nairobi with his wife and son.