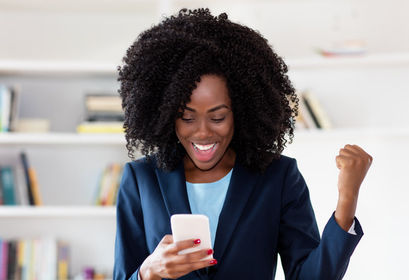 TransferGo, Wise, and Zepz suspend money transfer services in Russia

Crispus Nyaga
Money transfer companies are in a bind as the crisis between Ukraine and Russia continues. Many of them have suspended their services to Russia.
Russia remittances challenge
Money transfer companies are struggling to serve their Russian clients in a time when most western countries have ganged up against the country for invading Crimea. 
Earlier this week, Wise announced that it will stop accepting money transfer requests to and from Russia. The company said that it will be difficult to offer these services without going against sanctions applied by the UK and the US.
Other companies like Zepz (formerly known as WorldRemit), Remitly, and TransferGo followed suit and halted their services to and from the country.
Meanwhile, PayPal said that it will stop accepting new customers from Russia on Thursday. Other companies that have been affected by the current sanctions are Visa, Mastercard, and American Express. These companies said that it will be difficult to do business in the country while the sanctions are on. In addition, Apple Pay and Google Pay have also limited their activities in Russia. 
How to send money to Russia
Sending money to Russia has become a difficult task now that many companies are considering the services to offer in the country. For one, western countries have suspended Russia from SWIFT, the messaging network used by banks to process payments. 
Still, some companies are still accepting transfers to Russia. For example, in a test, it was possible to do a transfer using firms like Western Union and MoneyGram. This could change in the coming days if the crisis continues.
Other companies in multiple industries have also announced plans to exit the Russian market. They include Accenture, Mckinsey, and Shell.
Crispus Nyaga
Crispus is a financial analyst with over 9 years in the industry. He covers the stock market, forex, equities, and commodities for some of the leading brands. He is also a passionate trader who operates his family account. Crispus lives in Nairobi with his wife and son.