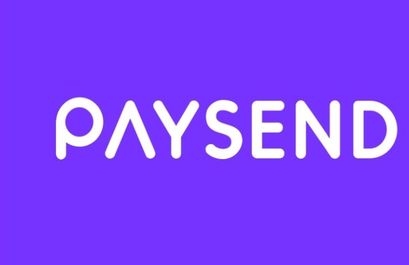 Paysend growth accelerates as it launches its US headquarters

Crispus Nyaga
Paysend, one of the fast-growing money transfer companies, has had its customer base in the United States grow by 66% over a span of one year.
The firm is a UK-based fintech company founded in 2017. Since then, it has expanded its global reach; enabling individuals and businesses to transfer funds online to different destinations and in various currencies. It has about 7 million customers worldwide and now serves about half a million individuals in the US.
Paysend attributes its growth over the past 12 months to the recent advancement of its services both in Latin America and the United States. This has been made possible by partnering with various major entities such as Central Payments, MOVii, Visa Direct, and Mastercard Send.
In addition, it extended its money transfer services to LatAm bank accounts in South American nations like Brazil, Colombia, Paraguay, Argentina among others. This also include enabling transactions to mobile wallets of individuals in Argentina, Chile, and Brazil.  
In April 2022, Paysend established its  in Miami; an area that has developed into the region's fintech capital. This strategic positioning came as Paysend celebrated its five-year anniversary.
In the coming months, the firm is set to record further expansion in the global money transfer space. In particular, it is set to launch international ACH transfer services by partnering with Central Payments.
Notably, Paysend's expansion has not just been in the American region. As part of its strategic positioning in Europe, it has established a Technology Center in Serbia. Serbia has gained a reputation as the continent's emerging technology hotspot.
Indeed, several fintech startups, venture capital firms, and other well-established companies have moved to the area to take advantage of the technology talent. The fintech firm is set to work with the National Bank of Serbia in testing its payment solutions and products.
Crispus Nyaga
Crispus is a financial analyst with over 9 years in the industry. He covers the stock market, forex, equities, and commodities for some of the leading brands. He is also a passionate trader who operates his family account. Crispus lives in Nairobi with his wife and son.