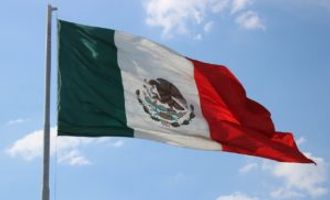 Klar, a Mexican neobank, raises $70 million at a $500m valuation

Crispus Nyaga
Digital banking is seeing remarkable growth around the world as many young people. In the past few years, we have seen many neobanks like NuBank, Revolut, Chime, and Monzo become multibillion-dollar companies. 
In a statement, Klar, a digital bank based in Mexico said that it had raised $70 million from a group of investors. The new fundraising values the company at more than $500 million, making it the biggest neobank in Mexico. 
Participants in this funding round were companies like Prosus Ventures, Quona Capital, and Endeavor Catalyst. The company has raised over $150 million since it was started in 2019. Learn more online banking stats by reading one of our articles about online banking statistics in 2022.
According to the CEO, Klar has now added over 1.4 million customers in the past 12 months. It has also originated over $100 million worth of loans in the same period. In a statement, the CEO said:
"One of the figures that we consider the most relevant with regard to our traction is that 40% of our users are getting access to financial products they historically didn't have access to."
Like other neobanks, Klar offers a number of services. For example, it provides a platform for people to open an account and save money. Further, its Mastercard card offers cash back on all purchases. Most importantly, it provides a line of credit that provides up to $20,000 without referring users to credit reference bureaus. 
Klar makes money in three main ways. First, it charges interchange fees, interest, and float income. Still, like other neobanks, Klar is also unprofitable. This is a challenge that is now being experienced by NuBank, which is the biggest neobank in Brazil. After going public at $12, the stock has crashed to $4.
Crispus Nyaga
Crispus is a financial analyst with over 9 years in the industry. He covers the stock market, forex, equities, and commodities for some of the leading brands. He is also a passionate trader who operates his family account. Crispus lives in Nairobi with his wife and son.