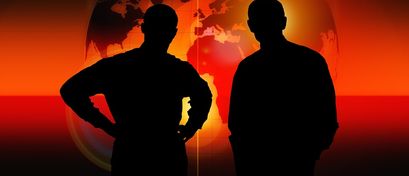 Siemens Expects Net Loss of 760m

Daniela Kirova
Siemens Energy, which supplies the power industry with equipment, warned of a bigger than previously expected net loss this year. It will exceed last year's loss of 560 million euros by a charge of around 200 million ($204 million) because of business restructuring in Russia, CNBC reported.
Siemens Energy is responsible for maintaining the Nord Stream 1 Portovaya compressor station turbines. The charge, by which it expects to exceed 2021's net loss, is reported as a special item.
Siemens Energy separated from Siemens this year. It holds a majority stake in Siemens Gamesa, the struggling wind turbine maker listed in Spain. Previously, Siemens Energy anticipated its 2022 net loss to be similar to that of last year.
Halting new business in Russia
Earlier in 2022, Siemens announced it would halt all new business in Russia after the country's unprovoked invasion of Ukraine. It added its Russian sales accounted for a small share of its total sales, amounting to 28.48 billion euros.
Ongoing Gamesa weakness weighing down
The company added Gamesa's consistently weak results dragged on its quarterly results as well. Despite this ongoing weakness, Siemens plans to buy the remaining third in Gamesa that it doesn't already own for 4.05 billion euros in cash.
Christian Bruch, CEO of Siemens Energy, said:
We expect the new management at Siemens Gamesa now to implement a rigorous turnaround plan.
A week before this comment, Reuters reported that Siemens was considering 2,500 job cuts, citing insiders.