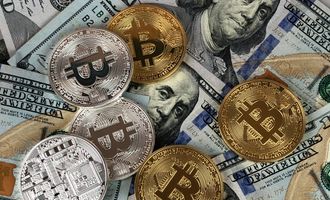 How Did a Crypto Lending Platform Cause an Economic Butterfly Effect?

Daniela Kirova
Recently, Solana's Solend lending protocol faced liquidation because it didn't set limits on the size of a borrower. This caused a butterfly effect on the economic field. As a result, a single whale was responsible for the vast majority of Solend's SOL guarantees and USDC loans. This guarantee was in liquidation risk if the SOL price dropped a lot.
Brian Pasfield, CTO at Fringe Finance, says how it could have been prevented:
There are differences between non-custodial and many of those platforms. For example, Solana's Solend did not have debt limits, let alone well-determined debt limits – which means it was poorly designed. Even if debt limits are incorporated into a lending platform, the debit limits need to be determined in such a way as to properly balance protecting the platform from threats and maximizing users' capital efficiency.
How can such situations be prevented?
Fringe Finance is a platform that seeks to unlock the billions of dollars of dominant capital tied up in cryptocurrencies by offering guaranteed loans.
Its team has developed a parameter modeling framework based on what they consider the sound theory to arrive at lending parameters that are designed to protect the platform yet maximize the utility of the platform for borrowers through relatively high capital efficiency.