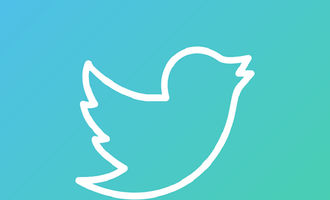 Musk Countersues Twitter

Daniela Kirova
On Friday, Elon Musk filed a countersuit against the social media giant, exacerbating the conflict. The details aren't publicly available. The CEO of Tesla and Space X has been outspokenly critical of Twitter in recent months, but has now been asked to keep details of his countersuit confidential, CNBC wrote.  
A tale that wasn't right
Musk and Twitter announced the billionaire would purchase the social media company and take it private for about $44 billion on April 25. A market downturn followed soon after, resulting in a drop in tech stock prices, including Twitter and Tesla.
The bots vs. Elon
Shortly after the deal was signed, Musk accused Twitter of misleading him about the number of bot and spam accounts on its platform and refusing to give him access to info on how they handled these accounts.
No deal
Earlier in July, Musk announced he wished to withdraw his offer. Twitter responded by filing a lawsuit against him in the Delaware Court of Chancery to make him buy the social medium.
On Friday, the eccentric billionaire' legal team filed a countersuit in a Delaware court, the details of which remain private. In the near future, a version of the lawsuit might become public, with sensitive details redacted.
The trial on Twitter vs. Musk will start on October 17. It's set to continue just five days.