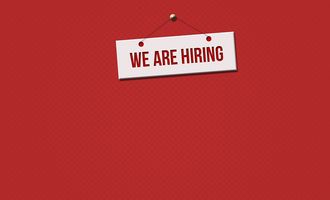 JPMorgan Announces 2,000 Tech Hires in 2023

Daniela Kirova
Despite escalating economic concerns, JPMorgan Chase & Co. announced plans to hire another 2,000 tech engineers by the end of 2023, Fox Business wrote, quoting a Reuters report. Lori Beer, chief information officer of the institution, said they were hiring for a few thousand tech roles all over the world for positions in cybersecurity, data science, and other areas.
Beer told Reuters in an interview:
We're definitely still hiring. [JPMorgan] is a safe place through the uncertain economic times. When you're going into a tough economic time and things are very volatile, it does play into our favor.
A lone wolf
As economies decelerate against the background of global recession fears, tech giants like Meta and Google are freezing recruitment or even cutting jobs. JPMorgan's ongoing efforts to grow an army of engineers are that much more notable. Tech staff comprise around 20% of the giant's 278,000-strong workforce.
Striking while the iron's cool
The finance giant's CIO pointed out that competition for talent in Silicon Valley and other leading technology hubs has slightly cooled, and they want to take advantage of this to attract talent. In this industry, tech firms are often more appealing to workers than banks are because of the perks.
Beer concluded that JPMorgan want to help people understand how they are resolving complex problems through innovation.