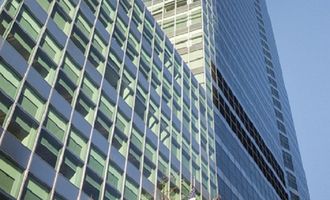 Goldman Sachs to Cut Over 3,000 Jobs

Daniela Kirova
Goldman Sachs Group will start eliminating thousands of employment positions company-wide from Wednesday, Reuters reported, citing two insiders. The bank is preparing for a tough economic situation in the coming year.
Just over 3,000 job cuts are expected according to one of the sources. No final number has been decided on yet. At the end of the third quarter of 2022, Goldman had 49,100 employees. They hired a lot of people during the coronavirus pandemic.
Most layoffs in investment banking
Most major bank divisions are likely to be affected, but the highest number of layoffs is expected in Goldman Sachs' investment banking division. Volatility in global markets has caused major deceleration of deal-making activity of institutional banks.
Consumer business is operating at a loss
Goldman Sachs' consumer business, which is making losses, will probably see hundreds of job cuts as well. Insiders reported it reversed plans for Marcus, its direct-to-consumer unit.
At the end of the year David Solomon, the bank's chief executive, sent a voice memo to employees warning of job cuts in the first half of January. These cuts will be followed by the bank's annual bonus payments, which are expected to be around 40% lower than usual. They are typically delivered later in January.
Goldman lets up to 5% of staff go each year
Goldman Sachs relaunched its annual job cutting program in September 2022. It had been suspended for two years during Covid-19. Typically, the bank lays off 1% to 5% of its staff each year. The most recent headcount reductions come in addition to those cuts.
Global revenue down almost 50%
Last year, investment banking fees dropped nearly in half. The banks' global revenue was $77 billion, down from $132.3 billion in 2022 according to Dealogic data. The total global value of mergers and acquisitions dropped by 37% to $3.66 trillion in December. Last year, it reached an all-time high of $5.9 trillion.