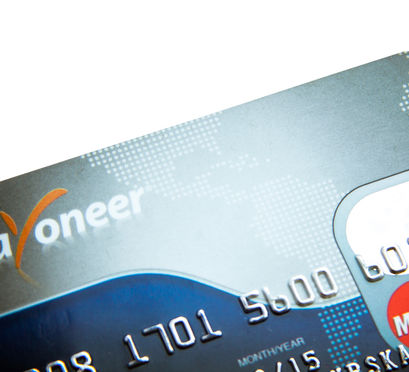 Payoneer stock price has lagged other fintech companies

Crispus Nyaga
The Payoneer stock price has gone nowhere about two months after it went public by merging with Betsy Cohen's Special Purpose Acquisition Company (SPAC). The stock is trading at $10, which is slightly above where it opened at when it went public.
Payoneer performance as a public company
Payoneer is a fast-growing fintech company that helps companies send money to their freelancers, employees, and customers globally. The company works with companies like Upwork, Fiverr, eBay, and Amazon to facilitate their payments.
Payoneer became one of the fintech companies that went public. Instead of using the traditional initial public offering (IPO), the company merged with a shell company owned by Betsy Cohen. Betsy is a well-known financial professional who founded a bank known as Bancorp. 
The Payoneer stock price has had minimal returns as a public company. The stock is trading at $10, bringing its total market value to more than $3.8 billion. 
Payoneer earnings
Payoneer released its first quarterly results as a public company early this month. The firm said that its revenue rose by 42% year-on-year in the second quarter to $111 million. This happened as the company increased the total amount it processed to more than $13.6 billion. 
The total transaction costs increased by 25.7% to $28.5 million. Still, the company made a substantial loss of more than $18.5 million. This was a major increase from the previous $5.7 million. The firm ended the quarter with almost $500 million in cash, which included the proceeds of its listing.
This year has seen more technology companies go public. On Thursday, we wrote that Brazil's Nubank was considering going public in a $55 billion deal. Other fintech firms that have gone public this year are Wise and Affirm.
Crispus Nyaga
Crispus is a financial analyst with over 9 years in the industry. He covers the stock market, forex, equities, and commodities for some of the leading brands. He is also a passionate trader who operates his family account. Crispus lives in Nairobi with his wife and son.