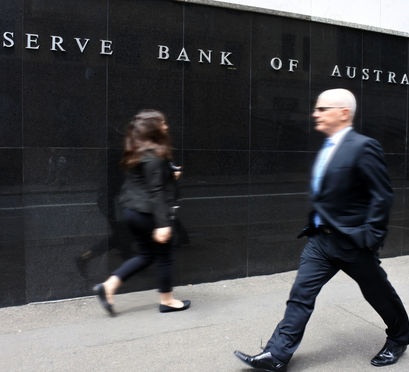 AUD/USD Forecast Ahead of RBA Meeting Minutes

Crispus Nyaga
AUD/USD reversed some of last week's gains as the market reacts to the weak Chinese economic data. The RBA meeting minutes are also in focus.  The pair dropped to a low of 0.7036, which was lower than last week's high of 0.7137.
Chinese economic data
Data released earlier on Monday showed that China's industrial output growth was lower than expected in July. Economists had predicted a reading of 4.6% compared to the prior month's 3.9%. However, the country's industrial production rose at a slower pace of 3.8% on a year-on-year basis. Similarly, the nation's retail sales rose by 2.7% YoY compared to the economists' estimate of 5.0% and June's 3.1%.
A look at the economic figures showed that China's domestic demand remains weak. In fact, the People's Bank of China has unexpectedly cut its medium-term lending rate by 10 basis points in an effort to boost economic growth. That aspect, coupled with the slowdown of the global economic growth, is weighing on the aussie.
 As is the case with other commodity currencies, an improved global risk appetite tends to boost AUD/USD. However, Chinese economic growth tends to be of special importance to the investors trading this currency pair.
 This is founded on the fact that the Middle Kingdom consumes about one-third of Australia's exports. In particular, Australia is a key supplier of commodities such as liquefied natural gas (LNG), coal, and iron ore to China. As such, Chinese demand tends to have a major impact on Australia's economy.
RBA meeting minutes
In the ensuing sessions, AUD/USD will also be reacting to the Reserve Bank of Australia's meeting minutes. The event, which is scheduled for Tuesday, will likely avail cues on what it will take for the central bank to ease on its aggressive rate hikes.
 In its August meeting, RBA hiked its official Cash Rate (OCR) by 0.50%. So far, it has raised the rates four times to bring the OCR to 1.85%.    
AUD/USD forecast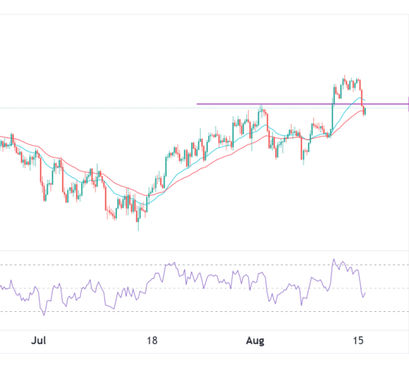 The four-hour chart shows that the AUD/USD pair rose to a high of 0.7134 last week. It then erased those gains on Monday after the weak economic data from China. As it dropped, it moved below the important support level at 0.7050, which was the highest point on August 1. Therefore, the pair will likely continue falling as sellers target the next key support level at 0.700.
Crispus Nyaga
Crispus is a financial analyst with over 9 years in the industry. He covers the stock market, forex, equities, and commodities for some of the leading brands. He is also a passionate trader who operates his family account. Crispus lives in Nairobi with his wife and son.